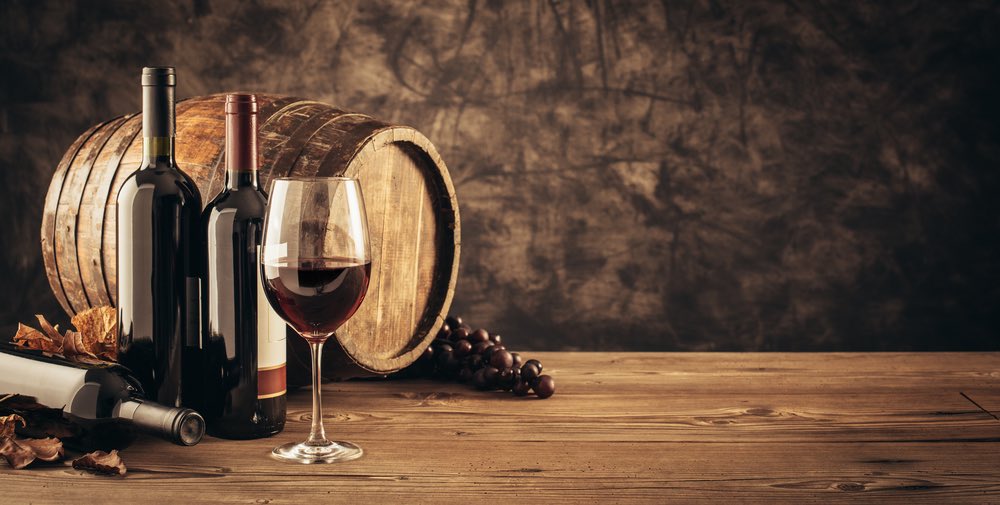 At Tieffe Group Srl, we are used to do the handling of wine shipments by air, sea, and road. Thanks to expertise of our team, we are able to offer reliable and accurate service for this particular type of cargo. Wine is one of the most exported Italian products abroad.>
While Italy is the biggest wine producer worldwide, France is the second largest exporter, this lead Tieffe Group presence in both countries to offer you a valuable service covering at least 50% of the global export of this produc.
For this type of commodity the packaging it's very important before to proceed with the shipment.
We take care of checking and inspecting the packaging before ship so that the goods arrive undamaged at the place of destination. Usually the most used is called "Cantinetta", these are pre-formed containers that have cylindrical compartments inside them created specifically to accommodate 75 cl bottles. These are to be placed in turn, inside cardboard boxes preferably double-wave, thus very strong and in perfect condition.
For sea freight, we can pick up the cargo everywhere and deliver it to our warehouses near the most important ports. After that we can arrange stuffing and lashing included thermal liner's installation. That's why shipping wine abroad (especially by sea) can cause irreversible damage on the cargo. The temperature outside the can container can vary and for these reasons wine's packages must be protected in advance. How?
With thermal liner that can be assemble into containers and reduces limits damage (humidity, temperature swings etc). Otherwise shipping with refeer containers that can maintain a stable temperature throughout transportation. Another tools is the Data Logger, that can monitor the humidity and temperature of your cargo throughout the journey. It will create a PDF file with all the data recorded inside the container. With our commitment to excellence, personalized service, and licensed professionals, Tieffe Group Srl is your reliable partner for wine shipments. Contact us today to discuss your unique requirements and experience the seamless transportation solutions we offer.