"In good hands" - OOG Professional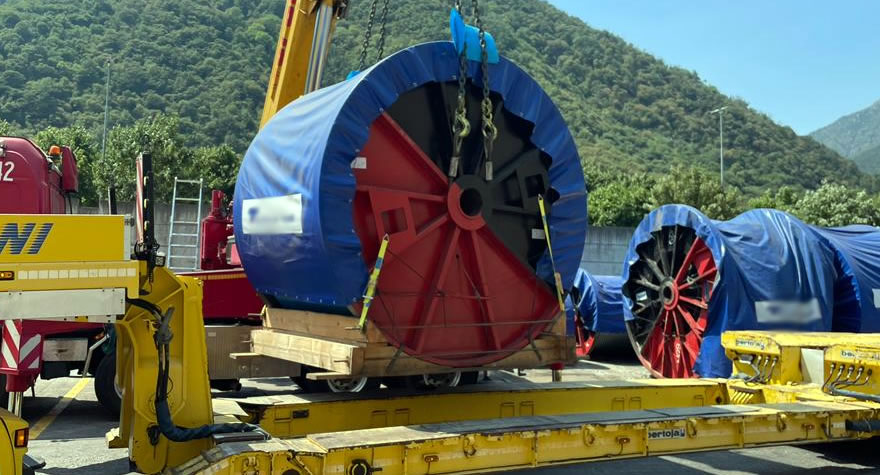 At Tieffe Group Srl, we are used to do the handling out-of-gauge shipments by air, sea, and road. With our team of licensed professionals, we provide reliable and efficient freight forwarding services tailored to meet your unique requirements.
At Tieffe Group Srl, we understand that out-of-gauge shipments require specialized handling and expertise. Whether you need to transport oversized cargo, heavy machinery, or any other non-standard load, we have the knowledge and experience to ensure safe and timely delivery to your desired destination.
Air Freight – Project cargo
When it comes to air freight, we work closely with reputable airlines and have established strong relationships to offer you competitive rates and priority service. Our team will carefully plan and coordinate your shipment, taking into account all necessary considerations such as weight restrictions, cargo dimensions, and airport regulations as well as local limitations. With our extensive network of partners and agents worldwide, we can guarantee seamless connections and prompt delivery.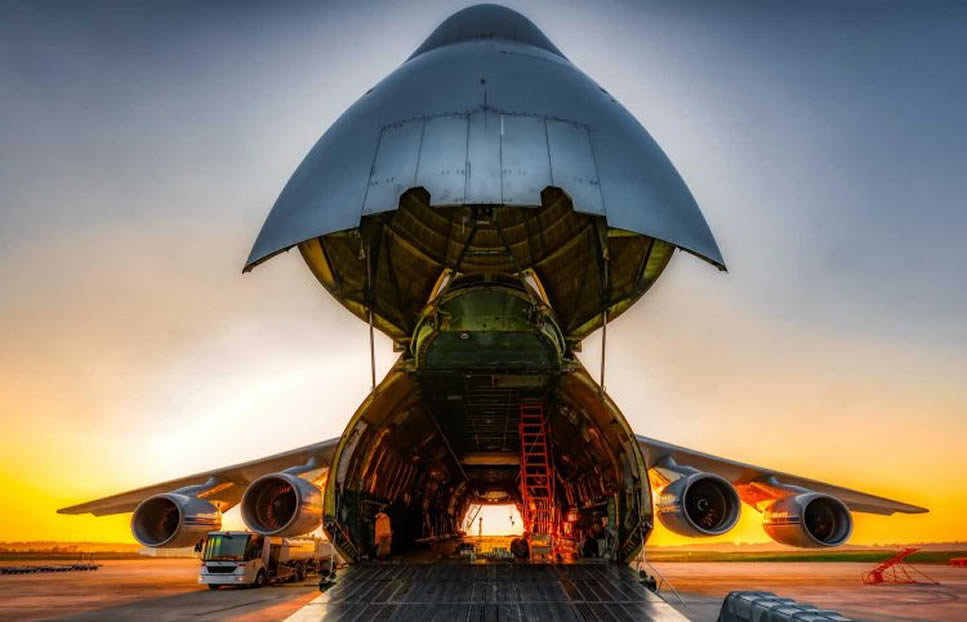 Sea Freight  – Project cargo
For sea freight, we do have a deep understanding of the complexities involved in handling out-of-gauge shipments. We collaborate with a global network of trusted carriers and port operators to offer you flexible shipping options. Whether you require full container loads (FCL) or breakbulk, or RORO, our team will handle all the documentation, customs clearance, and logistics, ensuring that your cargo reaches its destination securely and cost-effectively.
Additionally, our road transportation services provide a comprehensive solution for out-of-gauge shipments within domestic and international borders. We employ licensed truckers only that can to accommodate various cargo sizes and weights. From planning the optimal route to arranging the necessary permits, our professionals ensure smooth and efficient transportation, minimizing any potential delays or disruptions.
At Tieffe Group Srl, we prioritize the safety and security of your out-of-gauge shipments. Our team undergo rigorous training and possess the expertise needed to handle even the most challenging logistical scenarios. We adhere to international standards and regulations, ensuring compliance with all necessary legal and industry requirements.
With our commitment to excellence, personalized service, and licensed professionals, Tieffe Group Srl is your reliable partner for out-of-gauge shipments. Contact us today to discuss your unique requirements and experience the seamless transportation solutions we offer.