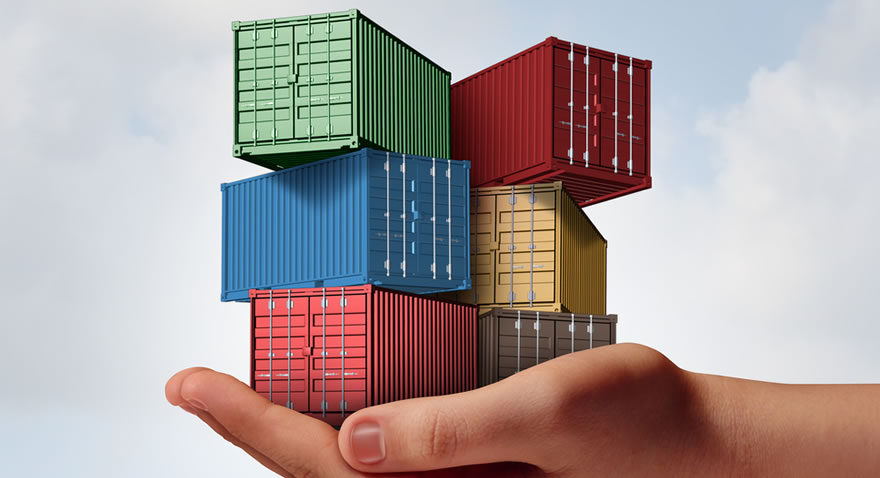 Thanks to our partnerships with the best and highest-ranked companies and brokers worldwide, we can insure your shipment against the risks associated with global transportation, from origin to destination.
We can be your perfect partner to guide you in making the right cargo coverage that meets the specific requirements of your business.
We also provide guidance regarding insurance coverage / conditions for shipments under letters of credit.
We can offer:
– ICC A Coverage – All risks insurance
This is the largest coverage of all Institute Cargo Clauses (insurance conditions) and refers to the direct material damage that the cargo may suffer during shipping, such as: collisions, overturning, derailment, fire, explosion, earthquake, lightning, theft, robbery, common and general damage, and much more.
– Insurance coverage for special cargo
We offer insurance policies dedicated to special items, such as: fashion and luxury, furniture and furnishing decor, pharmaceuticals, building materials and construction systems, raw materials, project cargo, machinery and automotive, fine arts, beverages and spirits, fruits and vegetables.