Tieffe Group's mission is to guarantee that every point on the globe is connected through safe, efficient and fast logistics processes.

We pursue this goal with determination, enthusiasm and a strong sense of responsibility; we achieve our goal by understanding our partners' real needs, whether they are suppliers, customers, professionals, agents or foreign representatives, thus guaranteeing personalized integrated logistics solutions.
About Us
Explore our great company history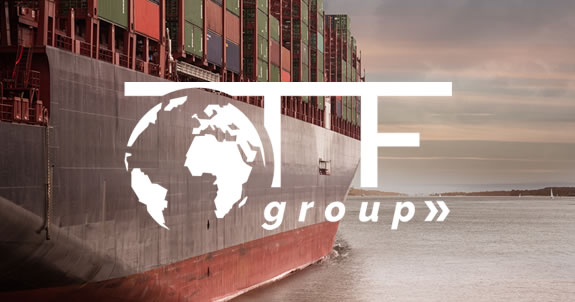 2012
Start Company
TIEFFE GROUP is founded in Italy! Our strength lies in your reliability and commitment to customer service.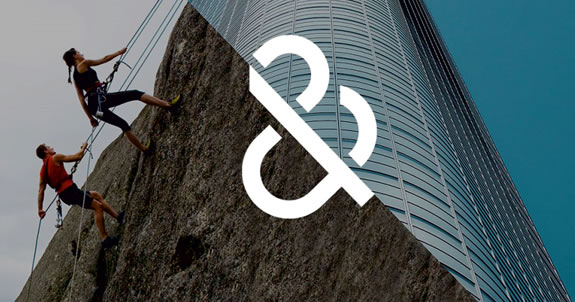 2014
D&B Financial Certification Rating 1
Tieffe Group attains an important certification. D&B Financial Certification Rating 1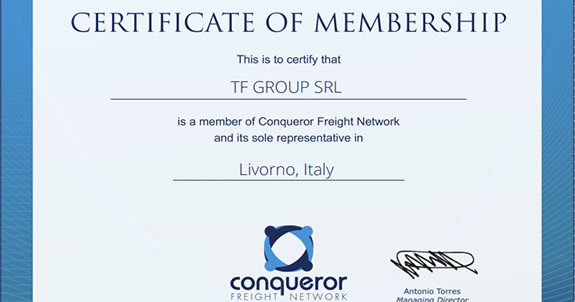 2015
Conqueror Certification
Tieffe Group attains an important certification. Conqueror Certification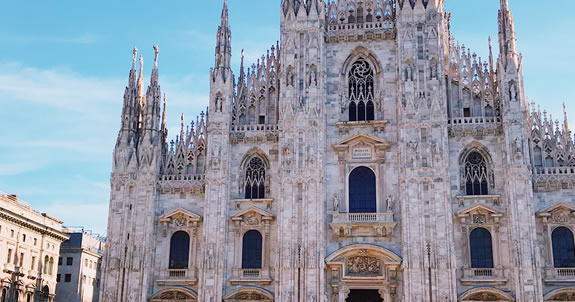 2015
Opening of Milan and Leghorn Branch
Tieffe Group establishes two new branches in two important cities, Milan, the industrial capital, and Livorno, a significant commercial hub.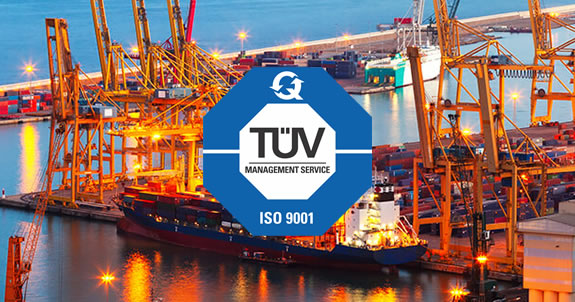 2018
ISO9001 certified
Tieffe Group achieves an important certification: ISO9001 certified for high-quality operational standards.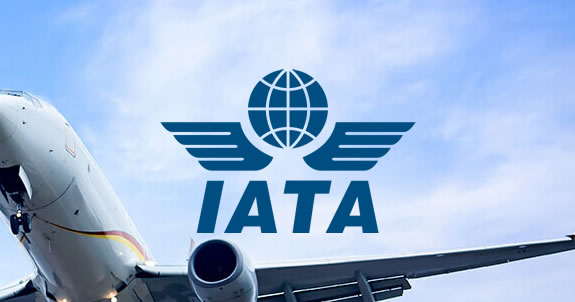 2018
IATA certification
Tieffe Group achieves an important certification: IATA certification.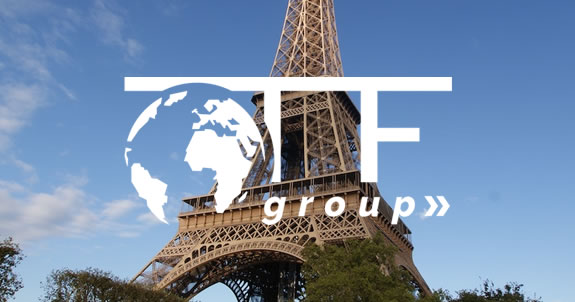 2021
Office opening in Paris
Tieffe Group opens an office in one of the most important cities in Europe, Paris.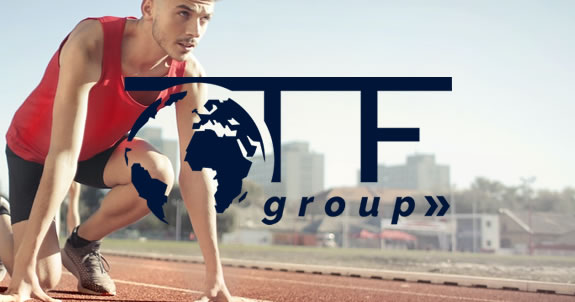 2023
Handling your shipments safely and professionally
Tieffe Group is projected towards the future. Exciting new developments are coming soon.
Taking responsibility for our actions
Passion and commitment for our job
We work to satisfy many different needs, we don't stop at material ones, but we also care about psychological, and emotional ones.
The more needs we satisfy through our work, the more driven we are to carry it out with commitment. We always give the best of ourselves, both as individuals and as a group.
We are self aware of both our possibilities and our limits
We are committed to improve our own skills and those of our team, while recognizing each person's unique strengths. The constant offer of personalized learning plans guarantees that staff members are always up to date about current trends.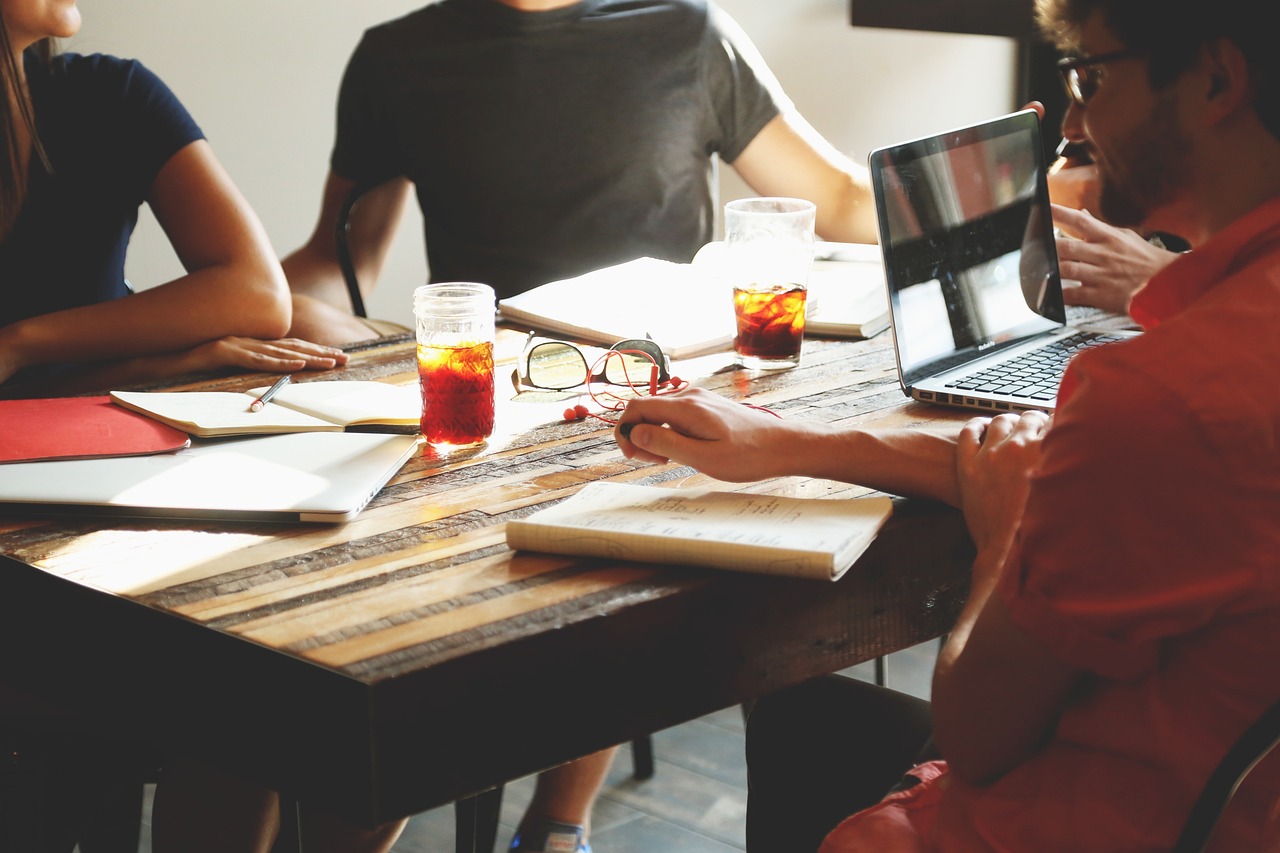 We constantly check our actions
We pay close attention to the immediate effects of our actions so that, if necessary, we can adjust the taken direction to reach our goals.
Continuous, circular, open and effective communication
We support the development of quick and easy internal communication processes.  All of our collaborators have the opportunity to express their ideas, share a personal comment, express doubts, ask questions, share an observation and exchange information and news on a regular basis, through self-assessment questionnaires and personalized meetings by our HR manager.
We strongly believe in the concept of positivity, a mindset based on expecting favorable outcomes from a situation.
A positive mindset expects joy, wellness and the best possible outcome in any circumstance. A person who approaches life with a positive attitude will always succeed more, both in their professional and personal lives.
Documents
Ethic and Clearness
The pursuit of the Society's interests never justifies a behavior that violates the principles of honesty, decency, legitimacy and clearness. As a result, the Society's Administrative Unit approved the TIEFFE GROUP ethical code:
Additionally, as we are affiliated members of "Fedespedi," we have also signed their ethical code, link: www.fedespedi.it/statuto/