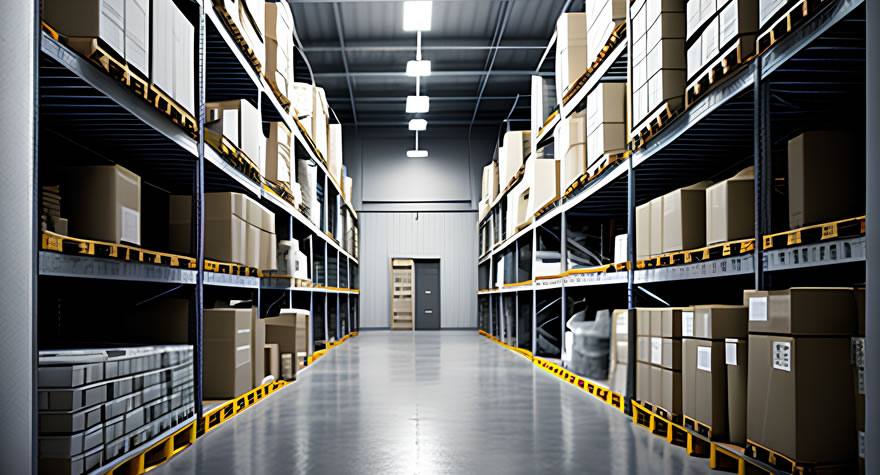 We take pride in offering top-notch warehousing services all across the continent.
With our extensive network of facilities strategically located throughout the continent, we ensure efficient and reliable storage solutions tailored to meet your specific needs.
Our warehousing services cater to a diverse range of cargo, including both Less than Container Load (LCL) and oversize shipments. Whether you require short-term storage or long-term warehousing solutions, our state-of-the-art facilities are equipped to handle various types of goods, ensuring their safety and security.
For businesses seeking to optimize their supply chain, our LCL storage options are an ideal choice. Our dedicated teams are experts in handling smaller shipments and consolidating them efficiently, reducing costs and transit times. Rest assured, your goods will be handled with the utmost care and precision.
When it comes to oversize cargo, we understand the unique challenges involved. Our specialized warehousing facilities are equipped with advanced handling equipment and experienced personnel to manage even the most complex loads. Be it heavy machinery, equipment, or large-scale industrial components, we have the expertise to handle it all.
Customer satisfaction is at the core of our operations. Our dedicated support team is available around the clock to address your queries and provide timely updates on your stored goods. We believe in building long-lasting partnerships, and our commitment to excellence is evident in every aspect of our warehousing services.
Whether you are a small business or a large enterprise, our warehousing services in Italy are designed to accommodate your unique requirements. With our extensive experience in freight forwarding and logistics, you can trust us to handle your cargo with professionalism and efficiency.
Choose our warehousing services and experience a seamless storage solution that will elevate your supply chain operations. Get in touch with us today to discuss your warehousing needs and take your logistics to the next level.