sustainability
Making a difference as a person
As a company our first goal is to build a strong, resilient and dynamic community. We strive to make a difference in the countries we live and work by giving donations, sponsoring events and volunteering: by doing this, we build strong relationships with local communities and we help them by providing financial support.
sustainability
We focus on young people
Investing today to build our future, we strongly believe in training young people, as they are our most valuable resource for the future. That's why we are proud to support useful initiatives aimed at growing their skills:
sustainability
Sports and Wellness
We are extremely proud to support initiatives that promote the health and wellness of our coworkers as well as our local communities. Every year, we actively participate under sponsorship and collaboration agreements, aiming to promote local businesses and sports facilities. Visit our "TF FOR YOU" dedicated website to find all ongoing projects, on the section of the website dedicated to sports. You can also request free tickets to attend important international events.
sustainability
Events & Competitions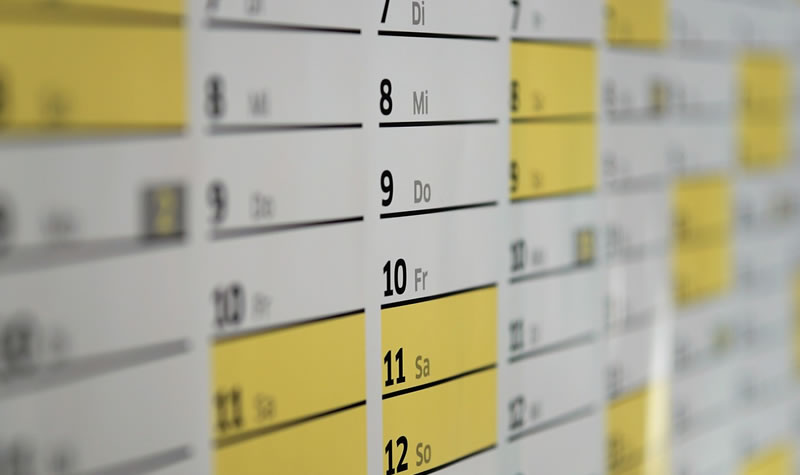 Tieffe Group promotes group events as opportunities for interaction and socialization. There are also many talent contests and prize competitions.
Visit our "TF FOR YOU" dedicated website: you will find all of our ongoing open competitions and upcoming competitions that have already been scheduled, in the section dedicated to events.
sustainability
Environment
When we offer our services we make sure that everyone involved is taking care of the environment and we commit to "do the right thing".
Our sustainability plan includes a significant part aimed at reducing our environmental impact and emissions, especially through our initiatives to promote smart working and reduce paper use consume.
Additionally, our daily work with maritime and airline companies allows us to choose and purchase freight services with reduced emissions and "green" fuels, applying significant environmental protection initiatives that are an integral part of our goods movement solutions.
sustainability
>
Ethic and Support
We always commit to help others because we think it's right and it makes us feel good.
Protecting individual rights and lending a helping hand to someone who is struggling is equal to protecting everyone's rights.
Tieffe Group is active in numerous beneficial initiatives in our area. Visit our "TF FOR YOU" dedicated website: you will find all of our ongoing projects and events, on the section of the website dedicated to charitable activities.