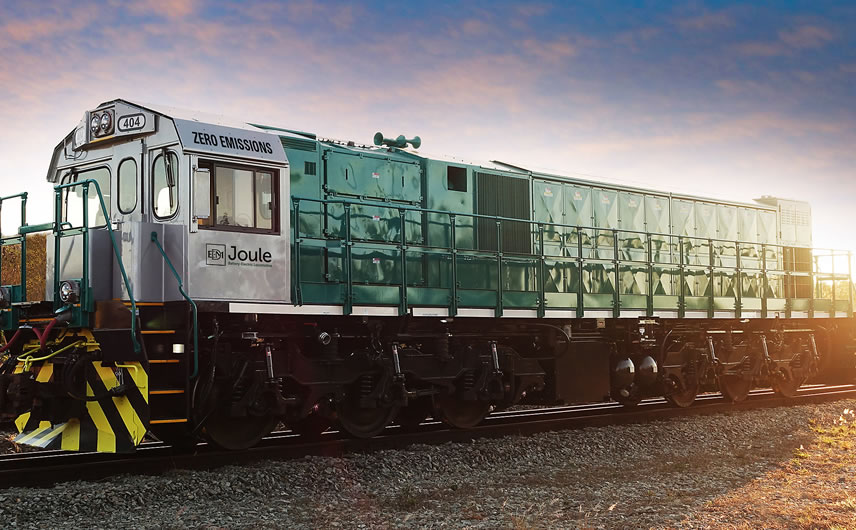 31
Jul
The Pacific Harbor Line (PHL), in United States, introduced the Progress Rail EMD SD40JR Joule battery electric locomotive.
The locomotive will be operative for testing for about one year. The 3.2-MW SD40 JR, based on the rebuilding of a SD40-2, uses a lithium-ion battery, AC tractor engines and regenerative braking. This will be the first functioning Joule locomotive in the U.S.
PHL is one of Anacostia Rail Holdings' subsidiaries and manages sorting services in Los Angeles and Long Beach ports for BNSF and Pacific Union.