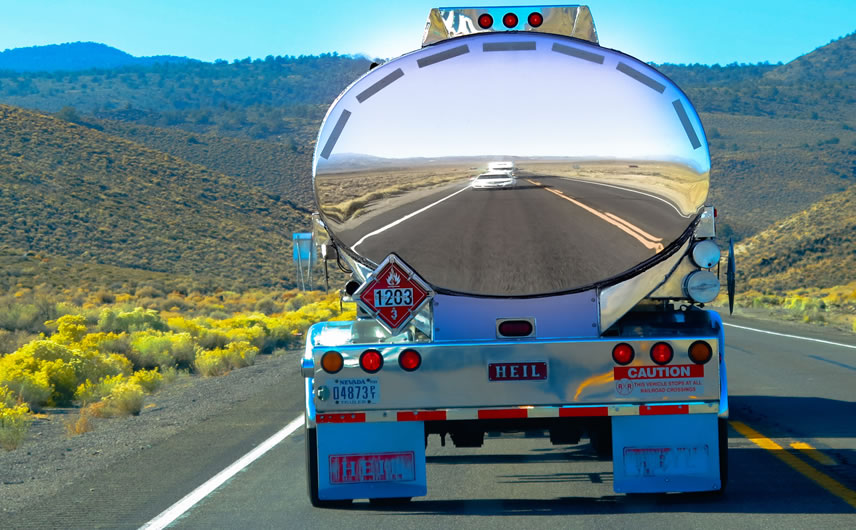 18
Oct
Mosolf Group is teaming up with technology provider Spectaire to monitor vehicle emissions in real-time operations. They will employ Spectaire's AireCore tool, a micro mass spectrometer, to directly measure CO2 emissions in their vehicle transport logistics. This approach allows for immediate data transmission to a certified database and can integrate with commercial vehicle telematics systems. The data can be accessed via an app, enabling route and fleet-specific emissions reporting, as well as aiding in Mosolf's carbon dioxide equivalent (CO2e) balancing efforts.
Mosolf has enlisted auditing company Magility to evaluate the development and production status of Spectaire's AireCore tool. The results show that it meets functional specifications and is on track for automotive applications, pending further certification for European commercial vehicle standards.
This initiative aligns with Mosolf's broader sustainability efforts, which include expanding their electric truck fleet and introducing vehicles running on hydrotreated vegetable oil (HVO) from their own filling stations.
Mosolf plans to showcase the Spectaire AireCore at the International Supply Chain Conference in Berlin from October 18 to 20 this year.