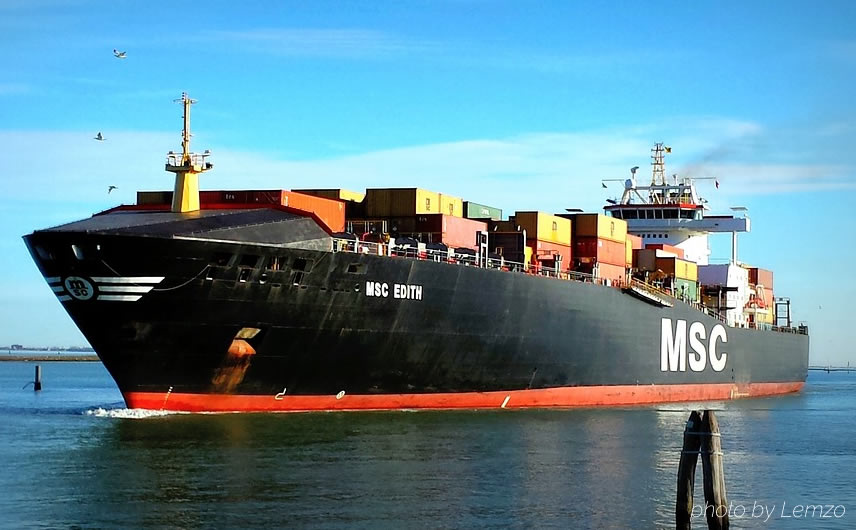 30
Oct
Rodolphe Saadé, the billionaire CEO of French container line CMA CGM, has reassured the shipping industry about declining earnings. Saadé anticipates that the sluggish growth in global trade will persist until 2024, likening the current profits, reduced from record highs during the Covid-19 pandemic, to pre-pandemic levels.
Saadé expressed his belief that 2024 will resemble the latter half of 2023 unless an unexpected crisis occurs. He cited concerns over mounting tension in the upcoming months, attributing it to decreased demand and global crises affecting the shipping business.
During the pandemic, several major ocean carriers, including CMA CGM, amassed substantial profits due to surging shipping demand and skyrocketing freight rates. They reinvested these earnings into various sectors and ordered a record number of new container ships, which are now entering service as demand wanes post-Covid era.